Okay here's the deal...I'm trying to make an icon of matthew....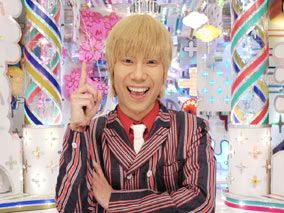 I want it to say something that he always says....XD
"Magic wa~" or "Get Away dayo!"
Anything really....but I want it to be cool....Can anyone do this for me...I tried and

But I want to know if anyone can make it move or make it look cooler or something XD.
Here are more pictures of Genki Matthew (Mashuu) so you understand what genkiness I am trying to capture.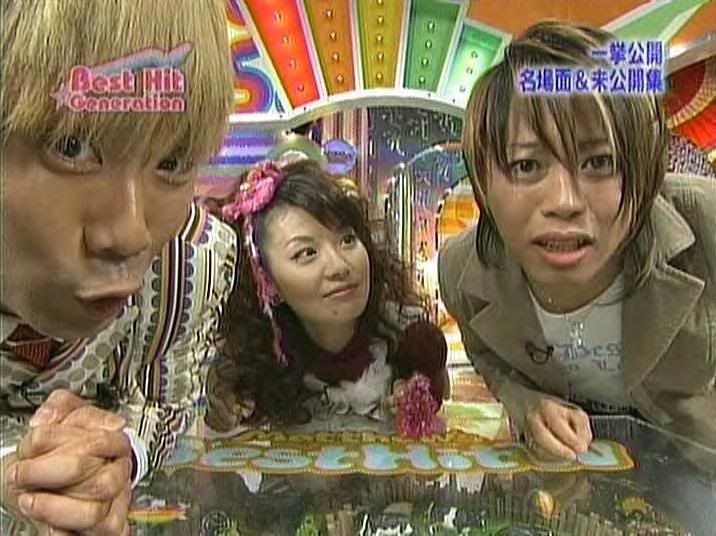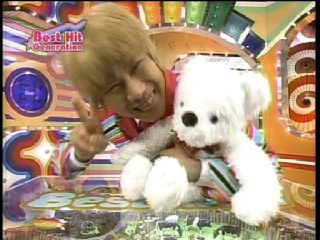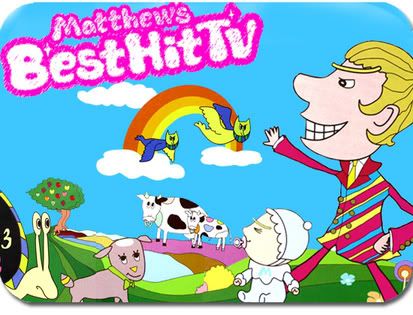 Please someone help....<3
X-Posted to like lots of places...
<3 Yanique